Campus Ambassadors
Students are our strength and to unite this strength we need people to send and spread our word in college campuses throughout India. If you are an enthusiast who has good communication skills, contact us and represent us in your college by being a campus ambassador. The applicant must be a student of 3rd year onwards in 5-year law course OR 2nd Year onwards in a 3-Year law course.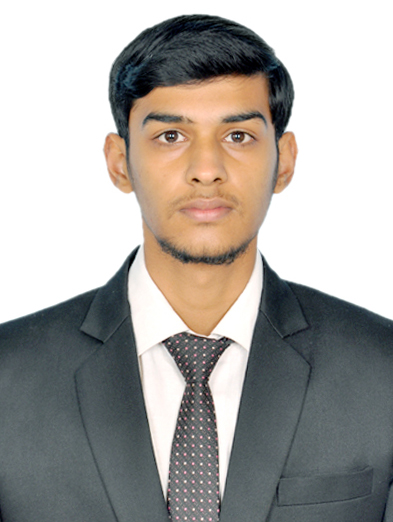 College : Vivekananda Institute of Professional Studies, GGSIPU
Course : BA LLB-5th year
About :
Hi, this is Anmol Sharma from Vivekananda Institute of professional studies, GGSIPU pursuing BALLB; also a Legal advisor at NGO Guardian, I provide Legal Aid and looking forward to a build my carrier in corporate law.