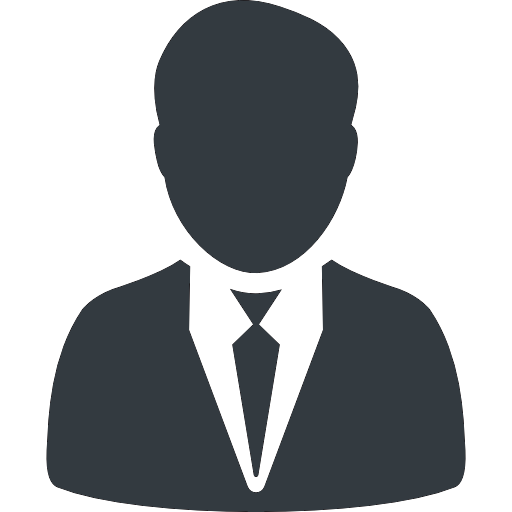 Contact Details
Law Firm Name : A. Raghuraman
Practicing Since :
2015
Qualification :
M. B. A., M. L.
About
| Enrolment No | Enrolment State | Enrolment BAR |
| --- | --- | --- |
| 272/2015 | Tamilnadu | Tamilnadu & puducherry |
Civil
Consumer,Product&Service Liability
Criminal Law
Family & Divorce
High Courts (India)
Human Rights
IT, Media & Telecom
Subject : how to vacant the shop
Question : a shop was alloted to me on rent basis by municipal comittee. A person requested to use the shop only for six months & nothing in writing was given by me to him. After six months he started collecting the rent slips from the municipal committee by depositing the rent but all the slips collected by him are still in my name. M.C is issuing rent slips in my name to him. Sir, how to vacant the shop from him.
Answer by A. Raghuraman : please let me know the municipality agreement ,if any class has given special provision, or else you have to take an criminal complaint against him.
Subject : Car rental company not returning security deposit
Question : Car rental company not returning security deposit
Answer by A. Raghuraman : do you have a receipt for it , if it is so you may initiate a criminal complaint against him
---