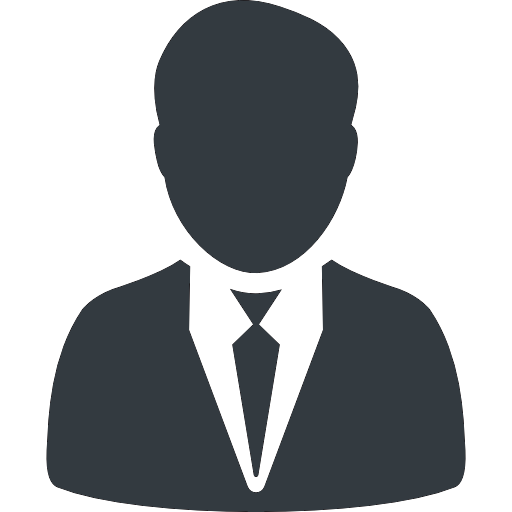 Contact Details
Law Firm Name : TPL LAW FIRM
Practicing Since :
2000
Qualification :
B.L.
About
It is an international Law firm and have been handling all kinds of cases, especially, providing legal opinion for land, building, house, etc., handling matrimonial cases like divorce cases, handling both civil and criminal cases before the concerned court.
| Enrolment No | Enrolment State | Enrolment BAR |
| --- | --- | --- |
| 219/2000 | Tamilnadu | Bar Council of Tamil Nadu |
Subject : Cheque payment stopped by drawer
Question : Sir My cheque payment is stopped by drawer . this cheque is given as a proof of money that borrowing for some time but after a long my money don't returned .
Answer by TPL LAW FIRM : The acts of the person is a criminal in nature attracting Section 138 of the Negotiable Instruments Act, hence, you shall file a complaint before the criminal court seeking for the relief of punishment to the offender and getting back the cheque amount.
Subject : if any person is tenent of one shop and lAND lORD has no lease deed or other proof
Question : what remeady is availbel agaist tenent
Answer by TPL LAW FIRM : Based on the EB original bill payment, any postal cover, shop TIN number and photos or police complaint case can be filed and proceeded and shall stop the land lord from disturbance you, pls contact me, T.Pazhanivel, Advocate Mobile : 99406 44901
---