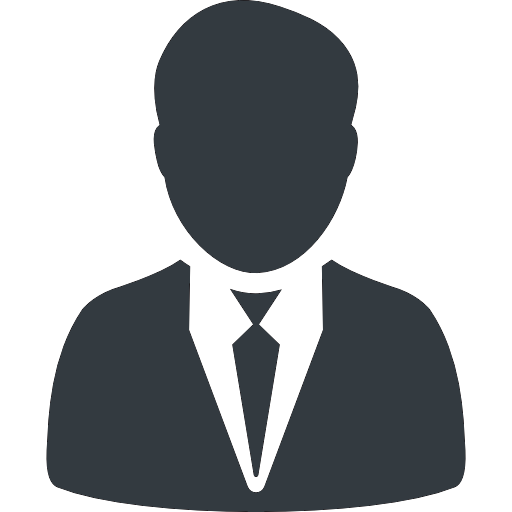 Contact Details
Law Firm Name : Monika Dwivedi
Practicing Since :
2006
Qualification :
LL.B (Hons)
About
Since the year 2006, I have legal experience gained working as an independent practicing advocate for the approximately last sixteen years in various courts in Lucknow. I am practicing in cases u/s 138 of N.I. Act, Consumer cases, Cases under M.V. Act, Recovery cases, Summary Suits, Execution Proceedings, Complaints u/s 156(3) Cr.P.C., Appeals, Writ Petitions, Matrimonial cases, Defamation cases, and other Civil & Criminal cases, having good skill in drafting various types of deeds, agreements and all kinds of notices and reply to notices, etc
| Enrolment No | Enrolment State | Enrolment BAR |
| --- | --- | --- |
| 2006 | Uttar Pradesh | Uttar Pradesh Bar Association |
Civil
Consumer,Product&Service Liability
Criminal Law
Family & Divorce
High Courts (India)
RERA
Pre Negotiated Services
Child Laws
Estate Planning
Insurance
Real Estate & Construction
Subject : How to file an application in high court for vacation of interim order passed by high court directing rera not to execute its decision
Question : How to file an application in high court for vacation of interim order passed by high court directing rera not to execute its decision.
Answer by Monika Dwivedi : you can file contempt petition in High Court.
Subject : Our case is in additional but it can't take up many times we gave urgency application but our case could not take-up against ews many times
Question : What do we do for take up the case
Answer by Monika Dwivedi : This is not just your problem; almost all petitioners and advocates must deal with it in the Supreme Court. 
Subject : Anticipatory bail question
Question : This is related to 498a case. My wife filed 498a, 312, 354 and 420 case against me. She filed at the jurisdiction police station near her parents home in the month of September. After this I applied for anticipatory bail in Bangalore city sessions court. Anticipatory Bail got rejected. Then I again applied in High court and the anticipatory bail is granted. But before the filing date of high court, FIR was transferred to the police station of my house jurisdiction and a new FIR number is registered and I got section 41a notice today. High court granted me anticipatory bail where the respondent being the initial police station where the FIR was initially lodged. Is my anticipatory bail still valid at the police station where the FIR got transferred ?
Answer by Monika Dwivedi : If you get to Section 41 a notice, then you are safe. Now there is no arrest against you, and there is no need for anticipatory bail.
Subject : SECTION 138 & 421 CrPC
Question : my case was settled in LOK ADALAT in 14-08-2021due to covid the said issued cheques were not hounoured to the tune of 416000/- as the party filled new case under sention 138 Ni act & also filled Cr.P.C. 421 under CrP.c. I HAVE ALREADY PAID 40000/- IN COURT WHTHER HE CAN GO ALONG WITH 138 Ni ACT FOR THE SAME CAUSE OF ACTION
Answer by Monika Dwivedi : After the settlement in Lok Adalat, both parties can't take any action against the same cause of action.
Subject : whether interim bail can be cancelled or not
Question : there is offence of 498A, 377, 504, 323, 406 & SECTION[ 3 & 4 OF DOWRY ACT - UP]. On hearing on dated 06.06.2022, no ingredients of 377 were found & I was exempted from 377 but the Hon'ble judge has given interim bail for 10 days for mediation [ compromise ] but that was also failed as the bride was asking for huge money. now what will be the action of the H'onble court.
Answer by Monika Dwivedi : Interim bail is given to you only for the purpose of the mediation, after the mediation the court hearing on your permanent bail application; in your case, the major section is 377. I will give you more accurate advice only after getting the complete information.
Subject : Divorce file
Question : Abhay filed a divorce case in Jaipur, July 2017. Every hearing date went waste till March, 2018 as notice was not delivered to Jyoti (his wife) by court. His wife came to the court for the first time on April 10, 2018 but again the judge was absent that day. Now Abhay wants to approach Lok Adalat for his divorce. Can he do so if the opposite party agrees to do so? No proceeding has started in the court till now. Throw a light on the relevant provisions with the help of decided case laws.
Answer by Monika Dwivedi : If both parties want a divorce then go by the way of the mutual petition of divorce. It's an essay way to get divorced.
---