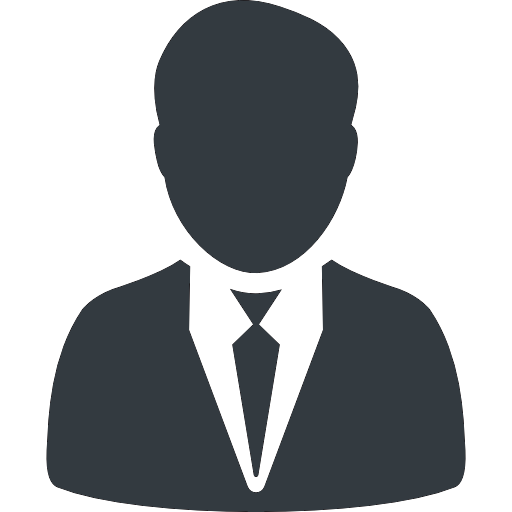 Contact Details
Law Firm Name : Zaheer Abbas
Practicing Since :
2007
Qualification :
LLb (hons)
About
Well conversant with civil, family and consumer laws
| Enrolment No | Enrolment State | Enrolment BAR |
| --- | --- | --- |
| MAH/6327/2007 | Maharashtra & Goa | Goa |
Civil
Corporate & Regulatory
Consumer,Product&Service Liability
Contract & Drafting
Family & Divorce
Motor Vehicles
Subject : PIO non cooperating
Question : I had filed RTI But the PIO replied armed with a copy of objection from the third party.Now can I ask for file inspection under the present circumstances.Question is will the PIO refer to my earlier application sighting third party objection or file inspection would be granted?
Answer by Zaheer Abbas : If your application under RTI is rejected, you may prefer an appeal before the designated appellate authority within 30 days of communication of rejection of your application
Subject : document registration fee.
Question : On what basis is registration fee charged in respect to family settlement document?
Answer by Zaheer Abbas : Family settlement is basically partition of the assets. Registration fees and stamp duty is calculated on the base market value of the assets
---