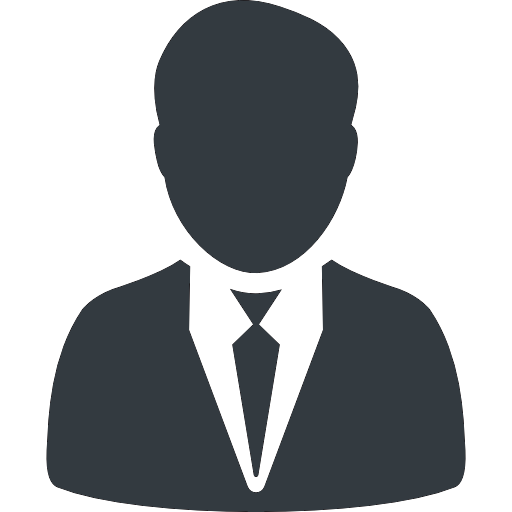 Contact Details
Law Firm Name : Advocate Sonu Singh
Articles
Heading
Courtesy
Date
No Articles
News
Heading
Courtesy
Date
No News
Practicing Since :
2015
Qualification :
M.A, LLB
About
Having Distinguished pratice in district Court and High Court In Delhi. We dealt may Criminal and Civil matter with 100% success ratio.
| Enrolment No | Enrolment State | Enrolment BAR |
| --- | --- | --- |
| D/87/2015 | Delhi | Bar Council of Delhi |
Subject : Will Deed Schedule
Question : How can I mention the schedule of an apartment in a Will Deed? Do I have to include the (1)Description of entire Property, (2) description of undivided interest and then (3) Description of apartment?
Answer by Advocate Sonu Singh : You can mention by share pattern of the apartment in the will deed. division of share pattern is must.
Subject : Problem in getting refund of land purchase
Question : In my case the land developer has exceeded the originally proposed schedule and also he has changed the originally proposed location. I have chosen not to proceed with the purchase and have sought refund of the amount paid however the seller is making excuses and is not willing to release funds.
Answer by Advocate Sonu Singh : Contact us for filing a civil suit in the Hon'ble Court and get your case solved within 6 months.
---