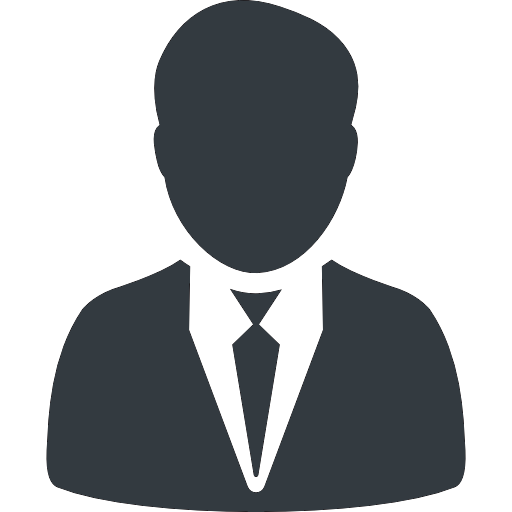 This is a micro website of a lawyer/law firm displaying information like Name, Address, Telephone Number, Areas of Practice, Professional & Academic Details as allowed per Sec IV Rule 36 of Bar Council of India Rules. In addition, Lawsisto only facilitates & processes appointments & payments related. Lawsisto doesn't recommend or solicit or advertise any lawyer or law firm and the visitor of this page has to verify the lawyer/law firm personally and Lawsisto takes no responsibility for credibility & information of lawyers/law firms displayed here.
Contact Details
Law Firm Name : Deepa Tiwari
Articles
Heading
Courtesy
Date
No Articles
News
Heading
Courtesy
Date
No News
Practicing Since :
2006
Qualification :
LL.B. HONS. PG DIPLOMA CORPORAE LAW
About
| Enrolment No | Enrolment State | Enrolment BAR |
| --- | --- | --- |
| 1362/06 | MADHYA PRADESH | BAR COUNCIL OF MADHYA PRADESH |
Civil
Arbitration & ADR
Corporate & Regulatory
Consumer,Product&Service Liability
Contract & Drafting
Criminal Law
Family & Divorce
High Courts (India)
IP, Trademark & Copyright
Tribunals
RERA
Subject : Child visitation rights

Question : My child lives with his mother in a different city. His mother is not letting me meet him for many months....ever since i had a healrh issue early last year. Please advise about my rights in such a situation
Answer by Deepa Tiwari : If you are looking to assert your visitation rights, be prepared to undergo a thorough analysis by the court. Before approaching the judge, it is a good idea to consult an attorney. The court may consider your relationship with your child, your background, and your mental health. Any history of criminal activity, domestic violence, or abuse may also impact the court's decision. Biological parents have a right to seek child visitationor child custody. If the parents cannot agree on visitation or custody arrangements, either one may ask the court to grant his or her request through a contested hearing. Courts deciding visitation and other custody issues focus on the best interest of the child. Generally, courts presume that children benefits from having both parents involved in their upbringing.
Subject : Draft of legal notice to the builder for damage of flat

Question : A flat was purchased from a builder Whe n handed over leakage prioblem. And now the buider is not able to rectify the problem and is not givig the possession of the flat
Answer by Deepa Tiwari : Yes our office can provide this service to you. There are many case laws on such issues given by the honourable supreme court of India. Kindly contact on 8750736140 for further details.
Subject : Appeal in Supreme Court

Question : I had filed a medical negligence case in NCDRC, first complaint (CC) In NCDRC in 2016. Which was decided and the judgment was pronounced in November 2019, which was received by me in last week of December 2019. Against that judgment I had filed a Review Application in NCDRC in the month of January which was decided and judgment was pronounced and I received the judgment copy on 29th February. Now I want to know how I can appeal in Supreme Court? Whether I have to file a Civil Appeal in Supreme Court or I have to file a SLP in Supreme Court? If I want to file a Civil Appeal then I have to file the Civil Appeal against the NCDRC main judgment or I have to file the Civil Appeal against the NCDRC Review Application judgment? What is the limitation period to file an appeal in Supreme Court under Civil Appeal? What is the Limitation period to file an appeal in Supreme Court under SLP
Answer by Deepa Tiwari : 30 days and 90 days limitation period respectively. Rest you can contact on office contact number 9891396774
Subject : Appeal in Supreme Court

Question : I had filed a medical negligence case in NCDRC, first complaint (CC) In NCDRC in 2016. Which was decided and the judgment was pronounced in November 2019, which was received by me in last week of December 2019. Against that judgment I had filed a Review Application in NCDRC in the month of January which was decided and judgment was pronounced and I received the judgment copy on 29th February. Now I want to know how I can appeal in Supreme Court? Whether I have to file a Civil Appeal in Supreme Court or I have to file a SLP in Supreme Court? If I want to file a Civil Appeal then I have to file the Civil Appeal against the NCDRC main judgment or I have to file the Civil Appeal against the NCDRC Review Application judgment? What is the limitation period to file an appeal in Supreme Court under Civil Appeal? What is the Limitation period to file an appeal in Supreme Court under SLP
Answer by Deepa Tiwari : 30 days and 90 days limitation period respectively. Rest you can contact on office contact number 9891396774
---