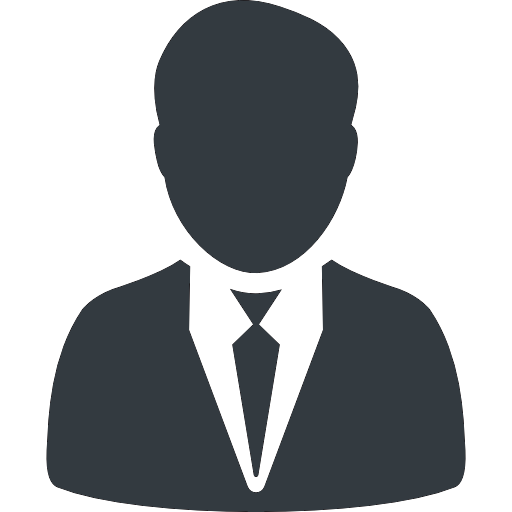 Contact Details
Law Firm Name : Akash Keshav
Articles
Heading
Courtesy
Date
No Articles
News
Heading
Courtesy
Date
No News
Practicing Since :
2015
Qualification :
BA llb
About
| Enrolment No | Enrolment State | Enrolment BAR |
| --- | --- | --- |
| BR/988/2015 | Bihar | Bihar bar council |
Civil
Arbitration & ADR
Corporate & Regulatory
Consumer,Product&Service Liability
Contract & Drafting
Criminal Law
High Courts (India)
Employment, Labor & Service
Tribunals
Commercial, Business & Industry
Constitutional & Government
Subject : Will Deed Schedule
Question : How can I mention the schedule of an apartment in a Will Deed? Do I have to include the (1)Description of entire Property, (2) description of undivided interest and then (3) Description of apartment?
Answer by Akash Keshav : You will have to mention the boundaries of your flat along with the built up area and the super built up area with that you also have to provide the boundary of the apartment along with the built up and super built up area.
Subject : Non compete Agreement
Question : My first employer has sued me and my last employer claiming the breach of non-competence, confidentiality and non-solicitation agreement. The court notice was not served to me, but from my last employer I came to know about the lawsuit. How should I proceed kn this situation.
Answer by Akash Keshav : As the suit has been filed against you it affects you directly so you can approach the court appear there and file a written statement as a party respondent in order to place your defense in the case.
---