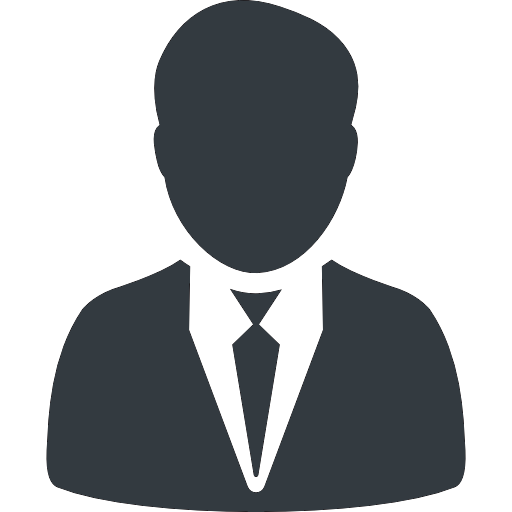 Contact Details
Law Firm Name : Shivam H Choksi (Advocate)
Practicing Since :
2016
Qualification :
BA.LLB(hons ) LLM(cr. Law.)
About
My aim is to provide best legal service to our client
| Enrolment No | Enrolment State | Enrolment BAR |
| --- | --- | --- |
| G/1100/2016 | GUJARAT | Bar council of Gujarat |
Civil
Arbitration & ADR
Corporate & Regulatory
Consumer,Product&Service Liability
Contract & Drafting
Criminal Law
Family & Divorce
High Courts (India)
Employment, Labor & Service
Motor Vehicles
Startup & Registrations
Subject : Protection for the employees from management
Question : My manager tortures me interms of productivity and speaks very rudely and commanding for which I do not have a proof how can I be helped here
Answer by Shivam H Choksi (Advocate) : In this case you can file a case of mental harrasment in the lower court and before that give legal notice through lawyer
Subject : Injuction order for the agriculture land
Question : I have Agriculture land and neighbours trying to encroaching and disturbing for peaceful enjoyment and possession and therefore given the police compliant, whereas, the police sub inspector asking to obtain the Injuction order and then put the fencing . for getting the injunction order for the agriculture land what is the court fee. The Land value would approx Rs. 10 Lakhs.
Answer by Shivam H Choksi (Advocate) : There is a chart in the court so kindly hire a local lawyer and take help from him
---