Free Legal Advice from Top Lawyers in India
Question : hello sir, i am a accused in a cheque bounce case. my next date of the case is in arguement stage starts. my question is it possible to take another date? if so then what is the procedure? Thank You.
Subject : is it possible to take next date when case is under arguement stage?
Answer By Lawyer : Yes you can take next date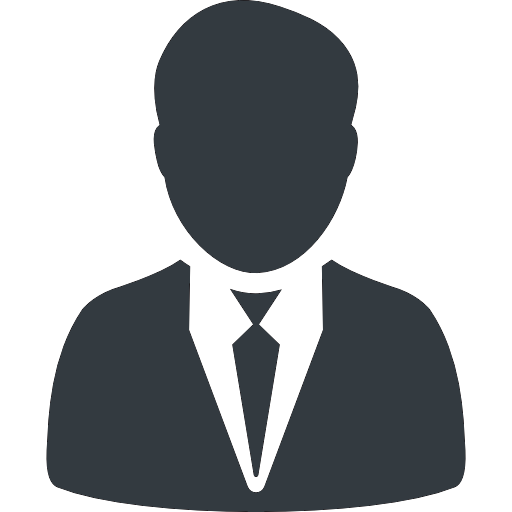 Free Legal Advice From Top Rated Lawyers