Free Legal Advice from Top Lawyers in India
Question : Respected Sir/Madam. 20 years back my paternal uncle forcefully get signed by my father on property documents by showing psychological pressure and finally we lost that land. It has come to our attention very late. Can we file case now? I am requesting for your advice Limitation act 1963 is applicable or not for this? since it is 20 years case ..Also we are financially weaker,how we need to approach this case?
Subject : Requesting you to please give advice on how to file a case our lost property 20 years ago
Answer By Lawyer : Mr. Sharat. Need to understand is that property is self acquired property or ancestral if ancestral yes you can file a case.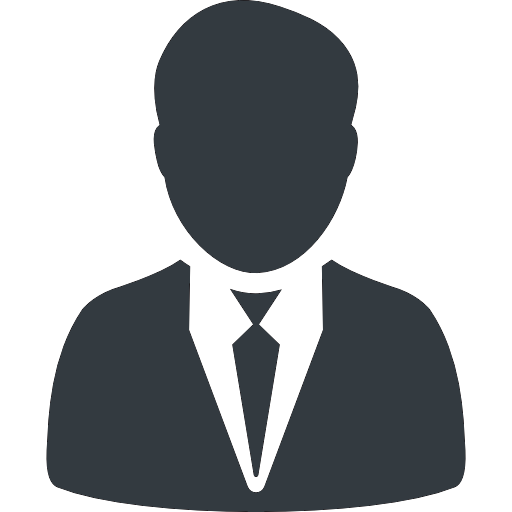 Free Legal Advice From Top Rated Lawyers