Free Legal Advice from Top Lawyers in India
Question : I got registered for property and executed the 'Agreement of Sale' in the name of 'AJAY KUMAR RAJVANSHI'. However, stamp duty payer details have been entered wrongly as 'VIJAY KUMAR RAJVANSHI' due to oversight. Since I have got registered, I don't know whether in future 1) I will get a notice from e-stamp Payment department? 2) Whether my registration will become Void? 3) Whether I will face a problem in the Sale of property? Please advise on above queries.
Subject : Typographical error in name of e-stamp purchaser
Answer By Lawyer : You need to file rectification deed in order to make correction in the name of stamp duty payer details before the the Registrar.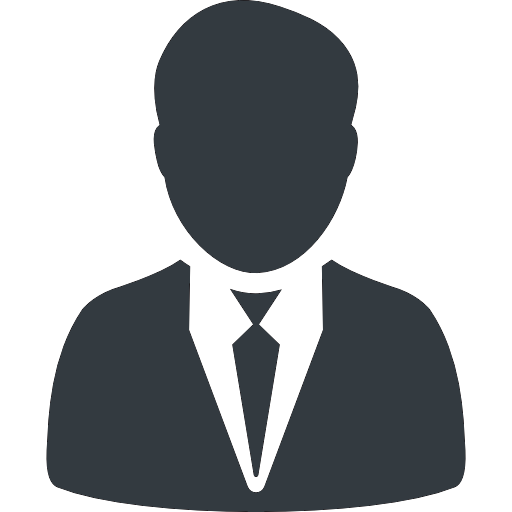 Free Legal Advice From Top Rated Lawyers